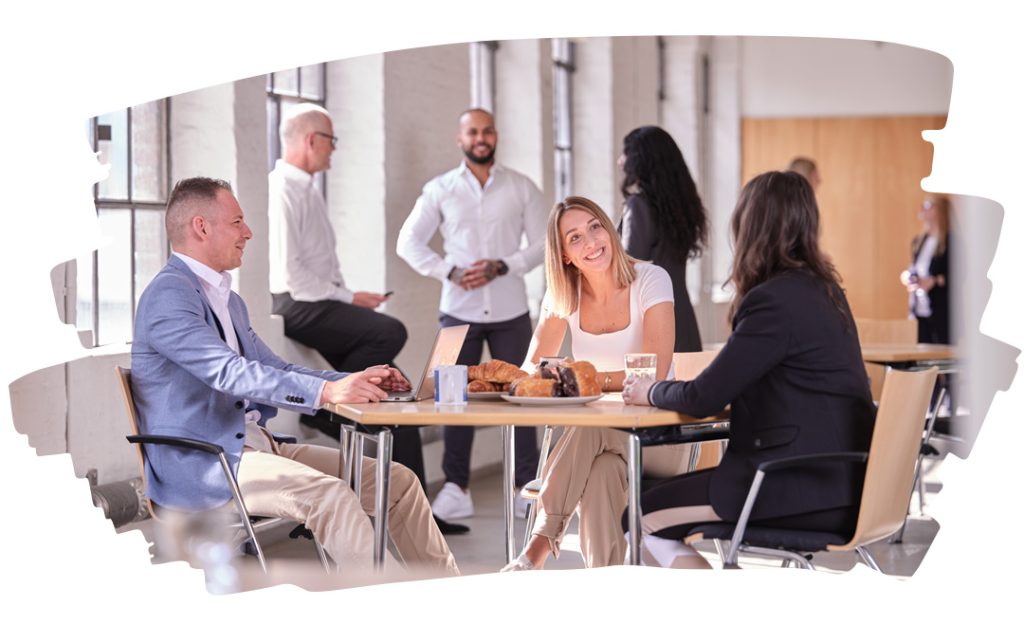 Prym is a worldwide successful group of companies with sites in Europe, Asia, and America. Its roots date back to 1530, making it one of the oldest family-owned industrial companies in the world. Throughout its history, Prym has constantly reinvented itself, ensuring its continued existence for centuries.
Four divisions, one mission.
Prym in people's lives – every day, everywhere
Today, four independent divisions operate under the roof of the William Prym Holding. We pursue multiple business models that are adapted to the needs of our target markets, some of which are very different, and we are positioned worldwide.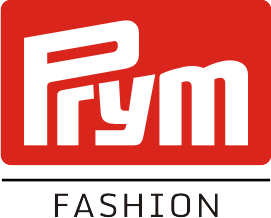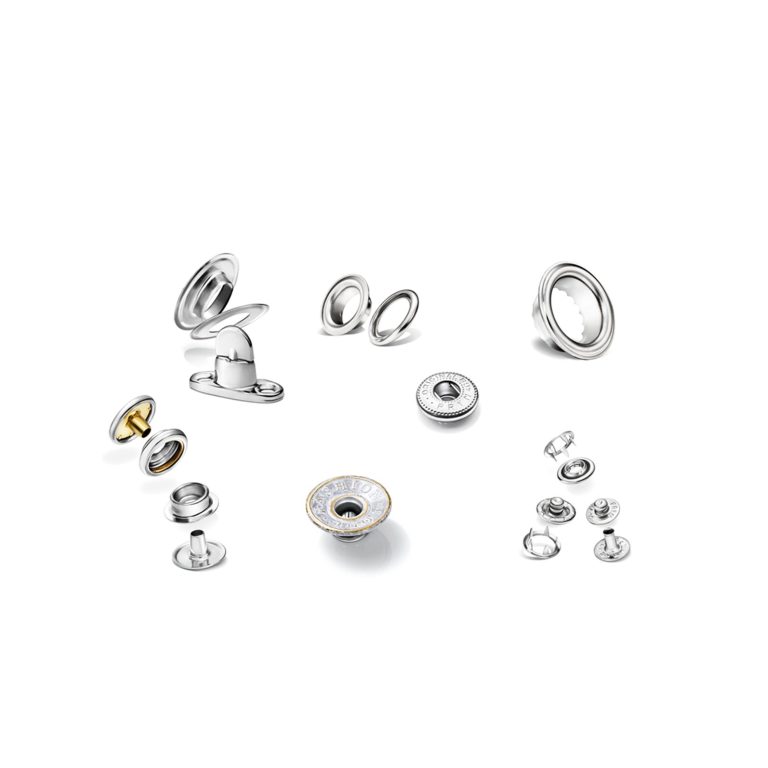 A customer-centric partner for fashion industry and beyond, with exceptional customer service and bespoke solutions.