Thinking beyond tomorrow:
responsibility at Prym
What we stand for
values, sustainability
& compliance
From the 16th century to the digital age
Developing a company for centuries requires innovative strength, courage and long-term thinking. And it requires a firm foundation on which to base daily work in the interests of all stakeholders, because they rely on the integrity of our group and everyone who works for it.
The stable foundation of the Prym Group is our values, which we formulated years ago, and to which we refer again and again in our day-to-day work, always bringing them to life anew.
Our values: what guides us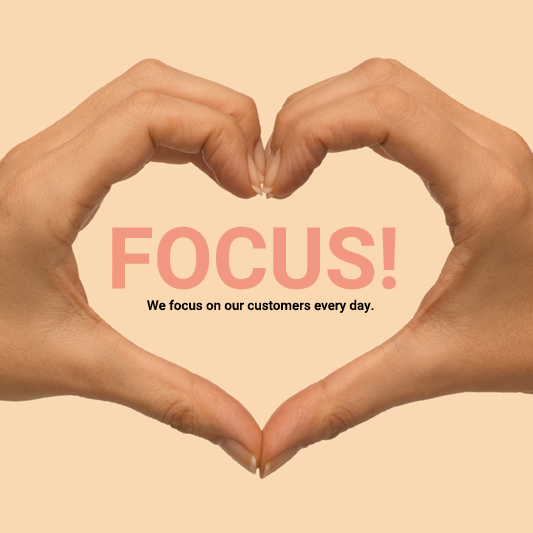 We focus on our customer every day
We live from our customers. They come first. We work actively to meet the needs of internal and external customers and to inspire them with new and optimized solutions. Close customer relationships are very important to us. Our goal is to anticipate and exceed our customers' expectations. Because we want to inspire them.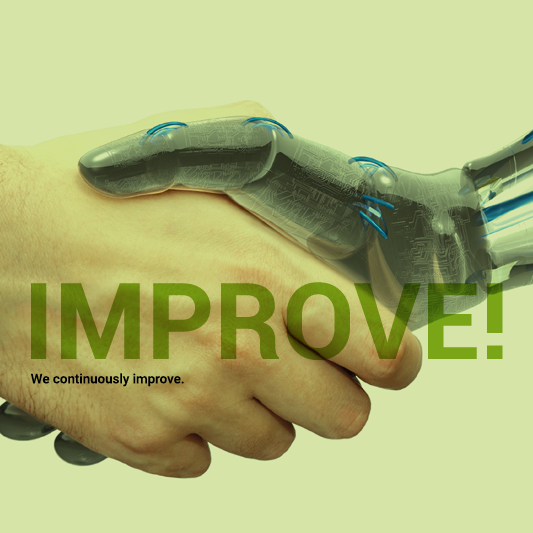 We continuously improve
We want to continuously improve ourselves. In doing so, we only change things if we also think laterally from time to time – "out of the box". Our willingness to solve problems innovatively, as well as our many years of experience and know-how, are the key to our success.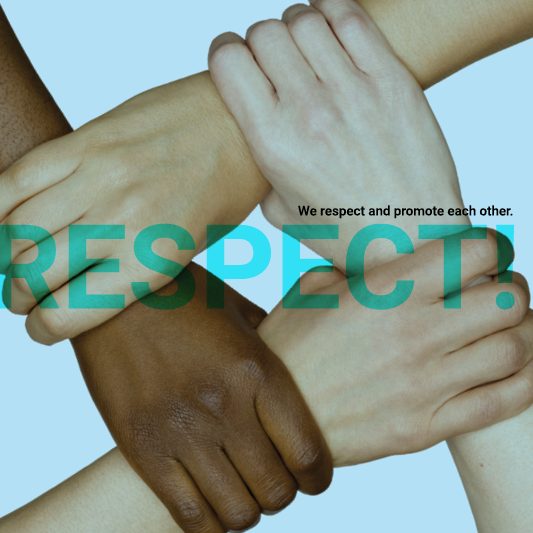 We respect and promote each other
We treat each other with respect, regardless of gender, origin or position. We value our colleagues and are open to new ideas and unconventional suggestions. Everyone retains the support they need. We give constructive feedback and use it to encourage others. And to grow beyond ourselves. Everyone can make a difference – every day.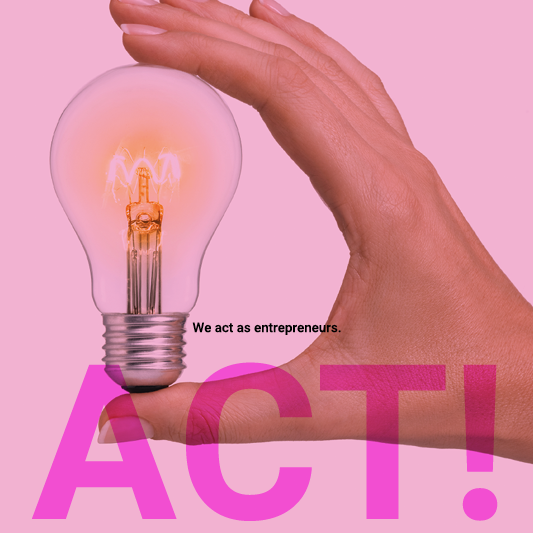 We act as entrepreneurs
We work independently and take responsibility for our actions. In everything we do, we strive for excellence and high quality. We work efficiently as a team to achieve our goals. In doing so, we encourage independent thinking, tolerate mistakes and are willing to take risks.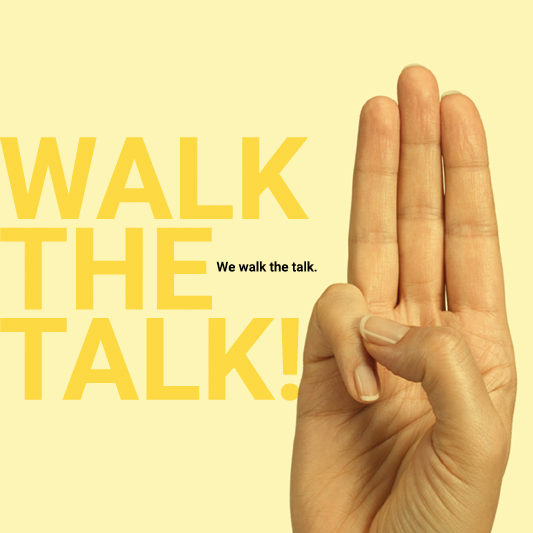 We walk the talk
We act according to our convictions, are trustworthy and show a high sense of duty in our daily business. We do not do things by halves, are honest and work transparently. People can always rely on us.
Sustainability: future oriented means acting
sustainably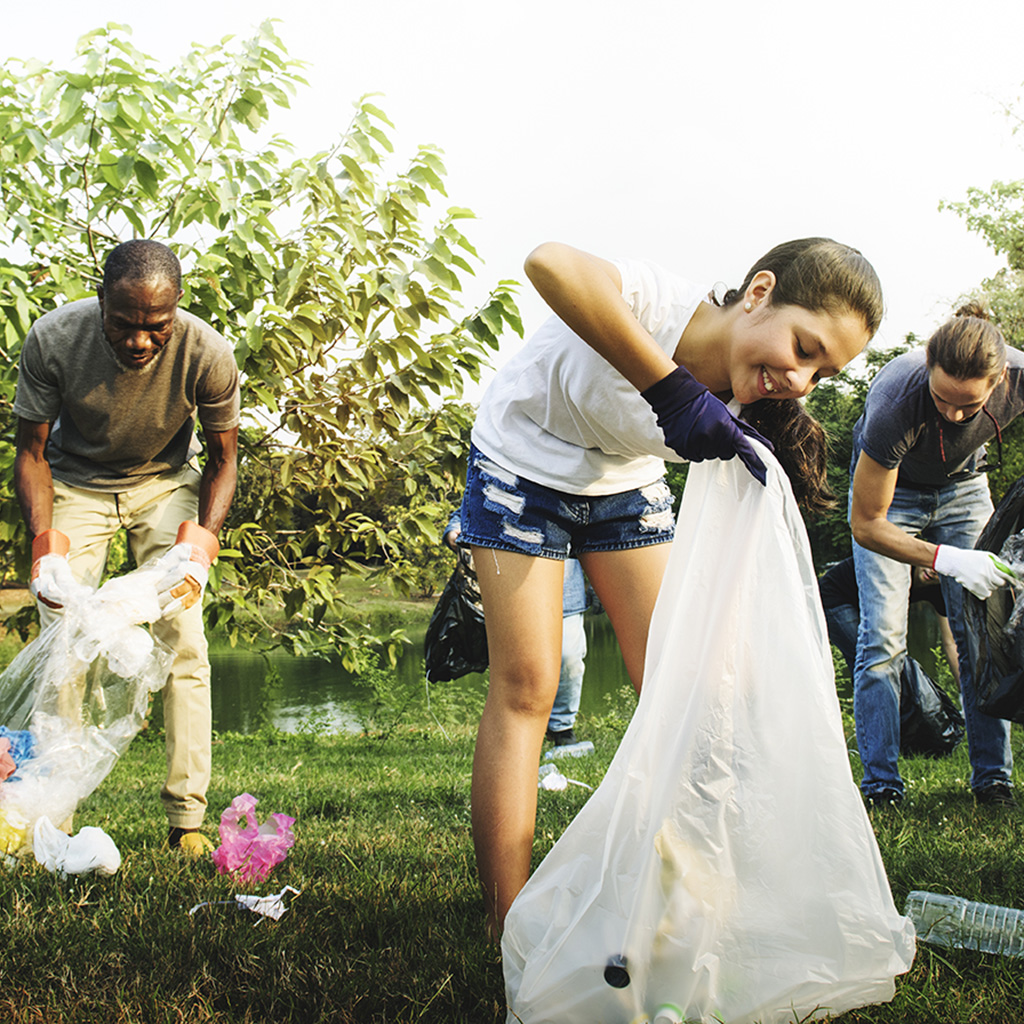 Considering not only our long history, but also the extreme longevity and reliability of our products, we have always acted sustainably in this sense.
However, in today's world, it is more important than ever to continuously question our own actions in the areas of environmental, social and corporate governance in order to be able to meet the demands of people and the environment.
Our sustainability report therefore reflects the status quo in the most important areas of sustainability and serves as an inventory as well as a starting point for consistent further development.
You can find the current edition of the report here: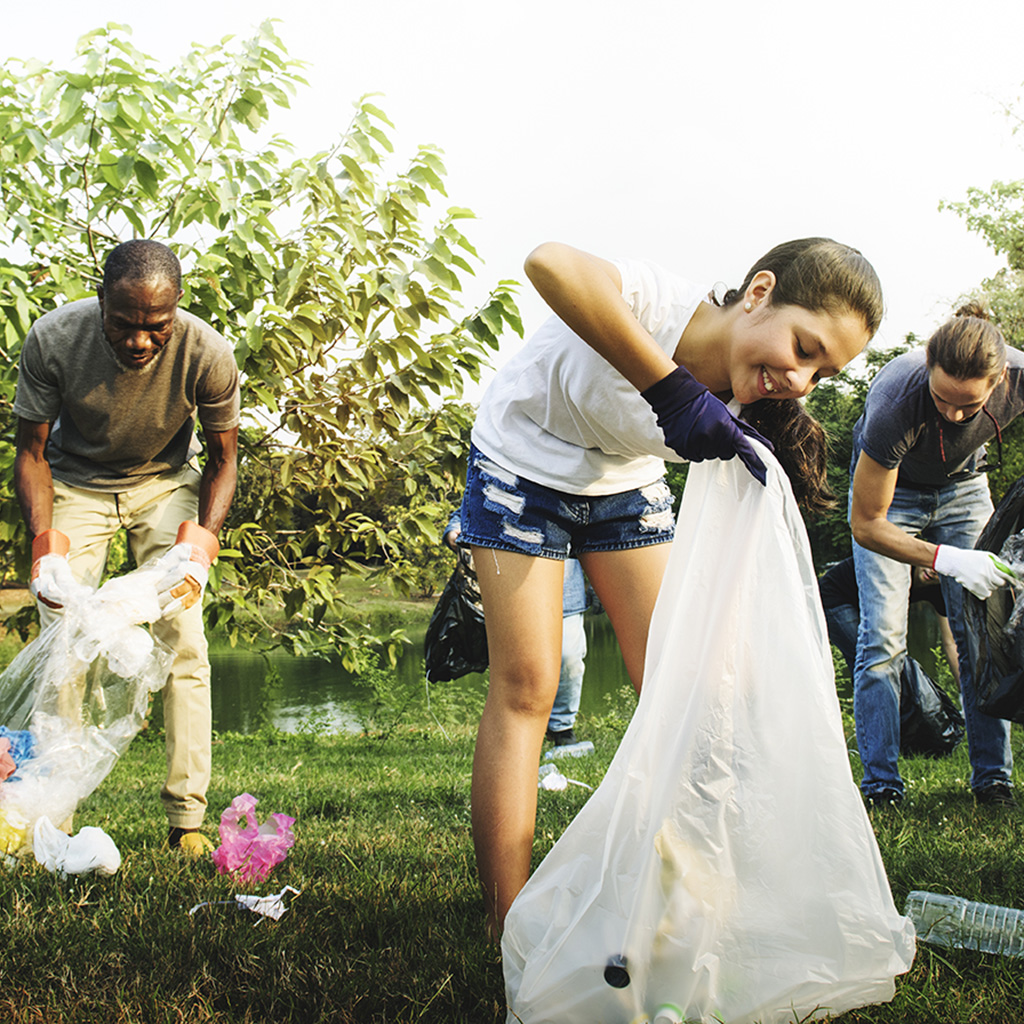 Compliance: indispensable and relevant for each and every one of us
It should go without saying, each and every one of us complies with rules and laws. But for businesses with a broad international footprint, complex business models and operations in very different markets, compliance can also be complex. That's why we have formulated clear rules and policies and installed a network of compliance ambassadors to support our employees in case of doubt.
And in the event that one of our stakeholders wishes to report a potential compliance grievance, we have set up a process that protects whistleblowers from negative consequences and ensures compliance with legal requirements.
The company can promptly investigate the report, ask questions, and take action or provide feedback to management as appropriate.
If you would like to file a compliance complaint, click here to access our grievance form: